let's make magick.
Soul Coaching + Storytelling + Intentional Art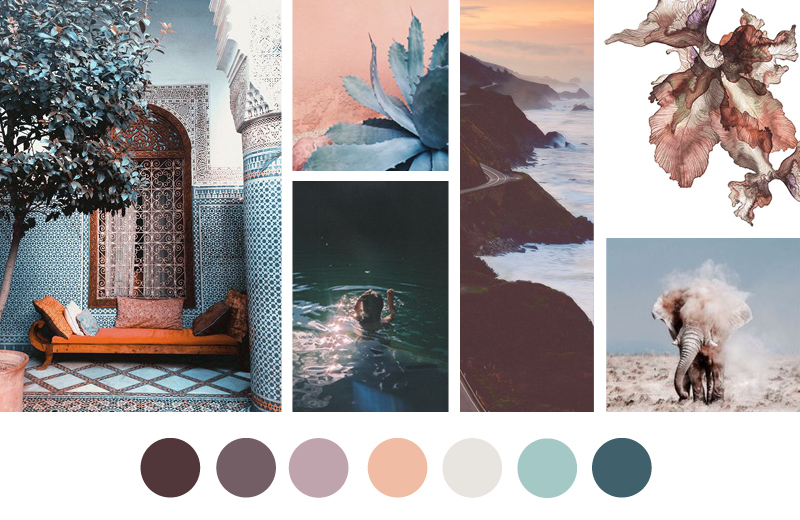 it starts with your story.
This isn't your typical creation process. It starts with your story and leads to your soul.
We'll dive right in to your life. We'll explore your unique place in the world and create a roadmap for your truth using embodiment, movement, and visualization in our coaching sessions.
this process is all about you.
We work specifically to uncover the essence of you and craft a narrative that is beautiful, inspired, and unique.
You are the main character of this plotline and you get to decide on your goals for coaching and the path forward.
From this exploration, we'll uncover a vast landscape of content that will support you in sharing your light, taking your vision from concept to reality with brand, web, graphics, art and more.
How it works soulfully.
I'll listen to you with heart wide open.
I'll help you move you forward
with eyes that see clearly.
I will believe in you and hold space for you unlike anyone in your life.
How it works practically.
We'll talk about your strengths and spiritual gifts.
We'll uncover what makes you uniquely you.
We'll use the themes of your life story to write a story and create art that aligns with your soul.
storytelling
It all starts with here. With a cohesive story, serving as the North Star for your brand, anything is possible. Clarity is created with a vision board and conscious copywriting.
graphics
Once we are clear on your intention, it's easy to develop meaningful, powerful, and unique logos, print material, websites, and beyond!
STRATEGY
We love to help you brainstorm up new ideas for your life and business. We also work with some amazing humans who can help us find a marketing strategy that aligns with your brand story.
that leads to your soul.
Basically, this is a serendipitous combination of amazing soul-filling sessions with with tangible creation as the end result.
As we brainstorm, meditate, journal, visualize, and more, there is something you were made uniquely to do and we will find it together.
At the very least...
We will surpass your expectations for design and coaching guidance.
We will deliver a result that aligns with who you are on the deepest level.
We will create stunning, moving visuals and graphics.
And in our wildest dreams...
We will have a cosmic connection.
We will expand your understanding of your life and your business.
We will dream a new dream for your business beyond anything you could hope or imagine.
i'll be your guide.
I'm Meg, a soulful coach and intentional creator.
I love listening to my clients and create a truly unique connection through my love of all things mindful and creating beautiful things.
When I'm not in the midst of a coaching call or scribbling madly on a piece of paper, you can find me dancing, practicing Thai massage, or planning my next great adventure.
And while I do normally have a flower in my hair, I also have 5 years of industry experience in design, a certification in yoga and healing energy. ;)
just take it from my clients
"Before meeting Meg, I was struggling to find my brand identity and professional voice. I felt lost and stuck, but did not know what to do next. Meg asked thought-provoking questions and provided me with unconditional support throughout the entire process. She brought forth my voice and vision for my private practice to truly capture the essence of my soul in my work. She helped me to gain the courage to speak my truth. With Meg's guidance and creativity, I am now attracting more clients who feed my soul and make me come alive."
Jessica Smith | radiancecounseling.com
incredible co-creators & clients
These people are the best.
let the dream begin.
Let's schedule your complimentary session.
We hope you join us on the journey and come alive to what is possible for your life and your business.